A police chief who worked with Rice Lake police officer Kenneth Tomesh, who was shot in the chest by a felon with a laser sighted gun, but survived, is speaking out against the discretionary parole of the shooter.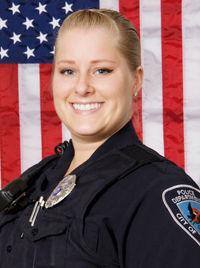 Heather Wolfe, who is now the Cumberland Police Chief, told WRN that she was definitely not pleased about Jason Faber's parole and that she was very angry when he was released in 2020 by Evers' appointee to the Parole Commission. Faber now lives in Cumberland.
Wolfe told WRN, "when it comes to shooting a police officer, it's something you either would or would never do, and if it's something you did, then you're a person that is capable of that, and that its not something that just goes away."
According to DOC records, Faber was released in Cumberland, WI in 2020 and still resides there.

Wolfe said many members of Rice Lake Police Department were also upset and feared for officer Tomesh's safety when they learned of the release.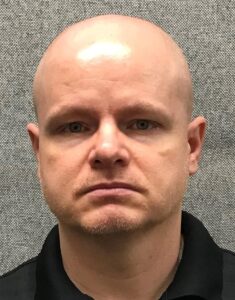 Faber was convicted of attempted 1st-degree homicide in 1996 and sentenced to 50 years in prison.
Faber's mandatory release date is 6/9/2029, which means Faber was released about 9 years earlier than required by law.
His release was discretionary.
Wolfe said Faber's parole agent is in touch with her occasionally as they have to be notified when Faber visits certain places, like his mother's grave.
Wolfe said she saw Faber often last summer but hasn't seen him lately. She presumed he had moved out of town.
---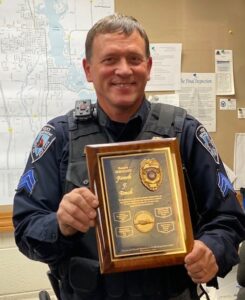 Barron County Sheriff Jerry Johnson told the Leader-Telegram at the time that the body armor saved Officer Kenneth Tomesh's life, saying, "There is no doubt about it. He was hit straight on, right in the chest. That vest saved his life."
Tomesh was "walking around the store when Faber came out a side door. Tomesh identified himself as a police officer, dropped to one knee, had his weapon drawn as he shone a flashlight on the man," authorities told the Leader-Telegram. Faber shot him.