Since 2019, Gov. Tony Evers' Parole Commission has released at least 884 convicted criminals, freeing them early on parole mostly into Wisconsin communities, including more than 270 murderers and attempted murderers, and more than 44 child rapists.
Lori Esker was one of them.

9th in the series.
---
Lori Esker is one of Wisconsin's most infamous criminals. In a rage because her ex-boyfriend was planning to marry 21-year-old Lisa Cihalski, Esker strangled her romantic rival to death with a belt.
The prosecutor said it was an agonizing death that would have required Esker violently pulling the belt tight for two minutes. Esker was the Marathon County dairy princess, so the case received massive news coverage when it occurred, in 1990. It was even made into a movie.
"Esker left school one night and drove 150 miles to the workplace of Cihaski and strangled her with a belt. The belt used belonged to the victim, Cihaski. Her engagement ring was taken off her hand by Esker. Esker then drove back to school in River Falls," the IMDb profile for that movie, Beauty's Revenge, says.
"Lori Esker took something that was very precious to me," Lisa's mother said during the trial, according to WSAW-TV.
---
Evers' Parole Commission Freed Lori Esker Early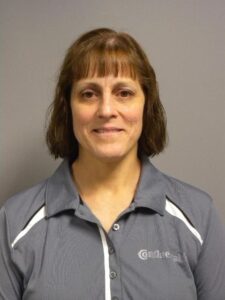 Date paroled: July 16, 2019
The released killer now lives: Racine, Wisconsin
Age: 53
Convicted: First-degree intention homicide
Sentence: Life with parole eligibility after 13 years and nine months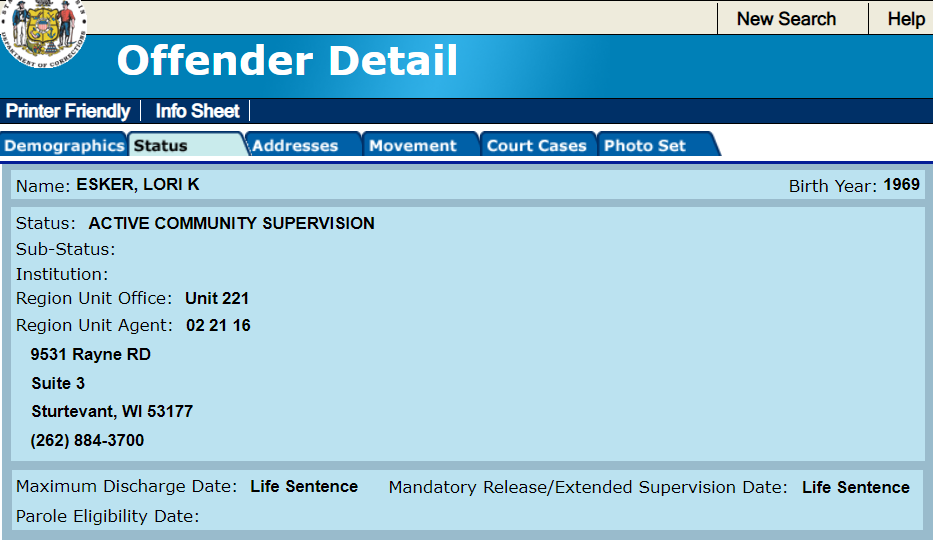 ---
The Victim: Lisa Cihaski, 21
-An assistant sales and catering manager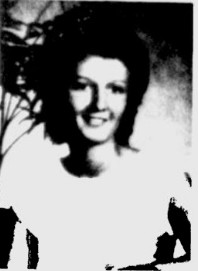 ---
What the Killer Did:
According to a 2019 Wausau Daily Herald article, Lori Esker was the 1989 Marathon County dairy princess.
She murdered Lisa Cihaski, 21, in Rib Mountain, Wisconsin because of a "mutual love interest."
Cihaski was an assistant sales and catering manager at a then Howard Johnson hotel, and her mother found her daughter's murdered body in a car inside the parking lot.
The motive: Cihaski was going to marry a farmer named Bill Buss, who was Esker's former boyfriend. Esker, then a college student at UW-River Halls, claimed she was pregnant and then, when they argued, strangled Cihaski with a belt, the newspaper reported.
She was convicted in 1990.
According to Wisconsin State Farmer, the District Attorney told the jury that the crime was brutal and it probably took Esker holding the belt "tightly around Cihaski's neck for a minimum of 2 minutes in order for her to die."
"Strangulation is not something that a jury can easily accept as unintentional," he said during the trial, according to that publication.
At the time of her conviction in 1990, Esker was sentenced to life in prison. However, she would become eligible for parole after serving 13 years and nine months.