(The Center Square) – Minneapolis Public Schools is headed for an "impending fiscal crisis" within five years because of continued dropping enrollment, despite the federal government giving it $261 million in COVID relief.
Senior Financial Officer Ibrahima Diop said in a Nov. 29 memo to Interim Superintendent Rochelle Cox that the school "anticipates fully depleting the general fund balance during the 2024-25 school year, and quickly descending into statutory operating debt."
The district projects a nearly $500 million operating debt by fiscal year 2028. 
"As revenue continually declines and expenditures compound on themselves, annual losses increase at an increasing pace," a PowerPoint says.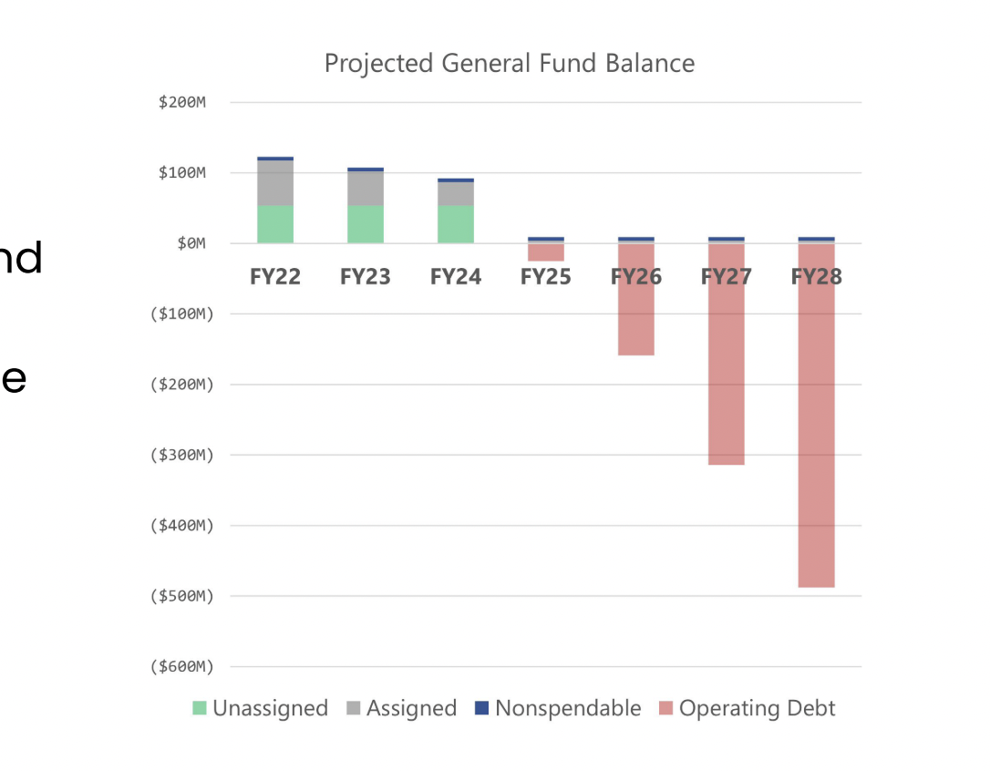 School officials said that fewer children living in the city are the largest source of enrollment decline. School enrollment has fallen by 20%, or roughly 7,000 kids since fiscal year 2018. About one-fifth of enrollment loss is due to charter schools or open enrollment.
In Minnesota, taxpayer funding follows students. So school finances are significantly impacted when many students leave. 
The school projects an enrollment of 23,000 students in fiscal year 2028.
MPS spent $3,900 more per pupil in general operating costs in fiscal year 2021 than the other 15 largest districts.
The third tranche of COVID funds must be obligated by Sept. 2024. The school plans to use the funds to balance its budget this and next year, leaving about $70 million in annual funding.