Since 2019, Gov. Tony Evers' Parole Commission has released at least 884 convicted criminals, freeing them early on parole mostly into Wisconsin communities, including more than 270 murderers and attempted murderers, and more than 44 child rapists.
Ryan Brucker was one of them.

9th in the series.
---
Ryan Brucker's father, Henry Brucker Jr., a diesel electrician for the railroad, didn't want to drive him to Rhinelander, so Ryan could visit his girlfriend.
The 18-year-old waited for his dad to return to the Three Lakes home where they lived with a loaded high-powered hunting rifle. When his dad returned home and sat down to watch television, Ryan sneaked up behind his dad with a bolt-action rifle and shot him in the back. Then he reloaded and shot him again, according to newspaper articles from the time.
Brucker went to work at a Chinese restaurant. Judge Robert Kinney called the murder "needless and brutal," according to a 1989 article in the Wausau Daily Herald.
---
Evers' Parole Commission Freed Ryan Brucker Early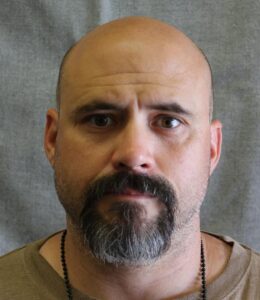 Date paroled: 1/28/2020
The released killer now lives: Marietta, Georgia
Age: 51
Convicted: First-degree intention homicide
Sentence: Life sentence

According to the Daily Herald, Brucker was affected by his parent's divorce, a separation from his mother, and a "distant and emotionally unsatisfying relationship with his father."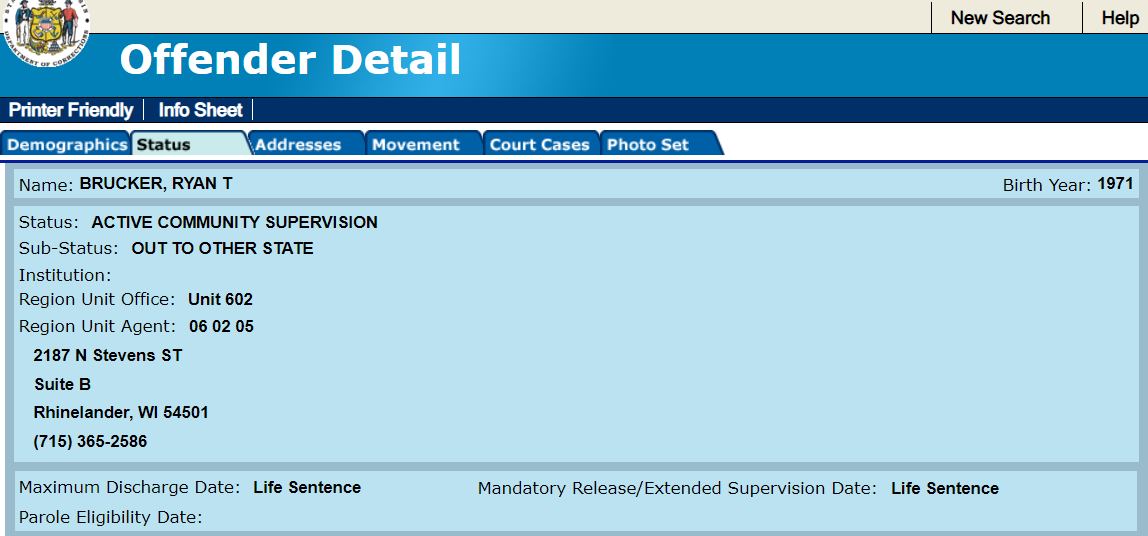 ---
Today Brucker works as a welder/machinist.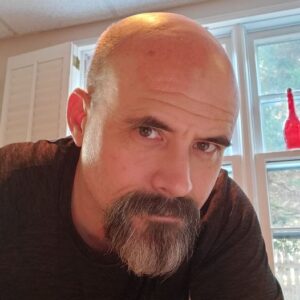 ---
The Victim: Henry Brucker Jr., 45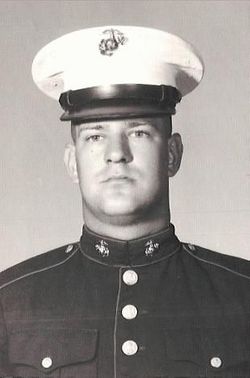 His obituary says:
"Henry James Brucker, Jr. was born in Hammond, Indiana. He was primarily raised in Hammond, along with his younger brother Dennis, with the exception of a very brief period when the family lived in Three Lakes. He was an honors 1962 graduate of Hammond High School and attended Purdue University (Calumet campus) for two years. In 1964 he transferred to Indiana University in Bloomington.
Henry married Nancy Lee Feasel on March 26th, 1966. They adopted two children – Ryan Todd (in 1971) and Kristen Kathleen (in 1975). The couple lived in Indiana from 1966 to 1978, when they relocated to Portage County, Wisconsin. Henry received his B.S. in biology from the University of Wisconsin at Stevens Point, and was a member of the Senior Honor Society.
He primarily worked in the rail industry during his life as a diesel electrician, working for the Indiana Harbor Belt RR in Indiana and the Soo Line RR in Wisconsin. He held an electrician's card and a realtor's license. He also had two years of training in electrical engineering and completed certification in HVAC. He was president of the IBEW local associated with the Indiana Harbor Belt RR at Gibson, Indiana, in 1975.
Henry moved to Three Lakes in the summer of 1986, followed by Nancy and the children. The couple divorced in 1988. Henry worked at the Black Forest prior to his death in 1989. He enjoyed fishing and hunting immensely. He had loved the lakes and forests of the north country since childhood."
---
What the Killer Did:
Ryan Brucker was 18 when he murdered his father in 1989. According to a 1990 article in the Wausau Daily Herald, Brucker lived with his dad.
One day, his father, 45, refused to give him a ride to Rhinelander, where he wanted to go to visit a girlfriend.
The father was sitting on a sofa watching television when Brucker shot him in the back, according to the newspaper, and then went to his room, reloaded the bolt action rifle, and then "returned and shot his father again in the back as he lay bleeding on the floor."
"I told myself to get rid of this guy. I told myself I had to," he said, according to the newspaper.
He covered his father's body with a blanket, dragged him to a bedroom, and left the body there. Ryan Brucker went to his job at a Chinese restaurant. His grandfather later discovered Brucker's body.